Chronology
2022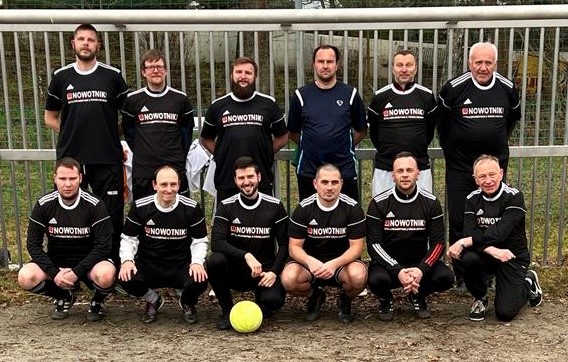 2021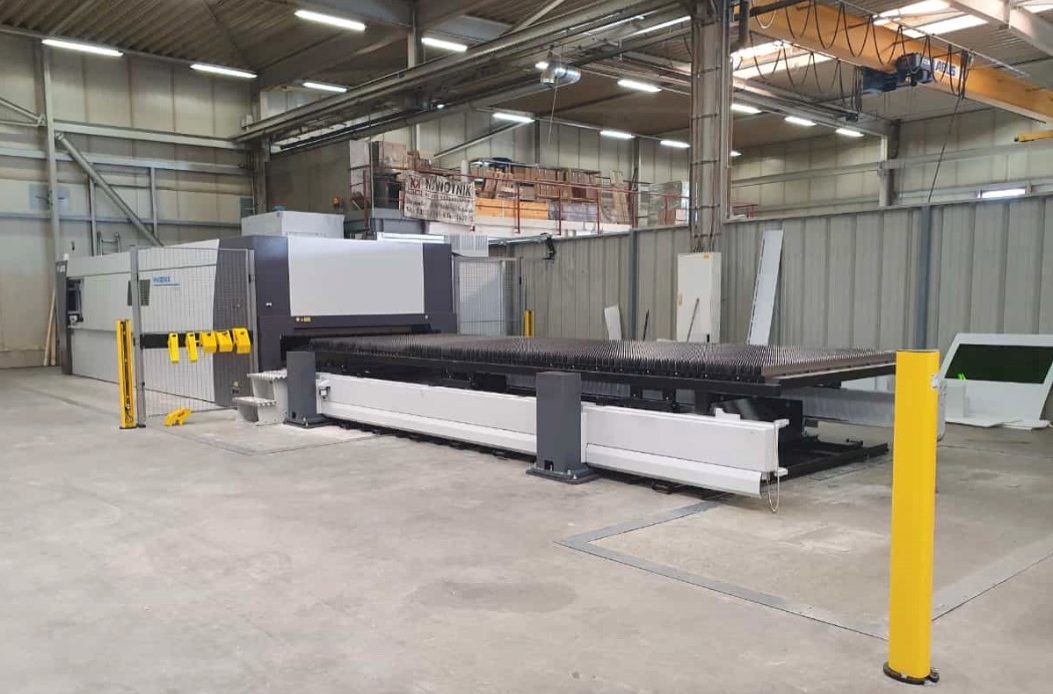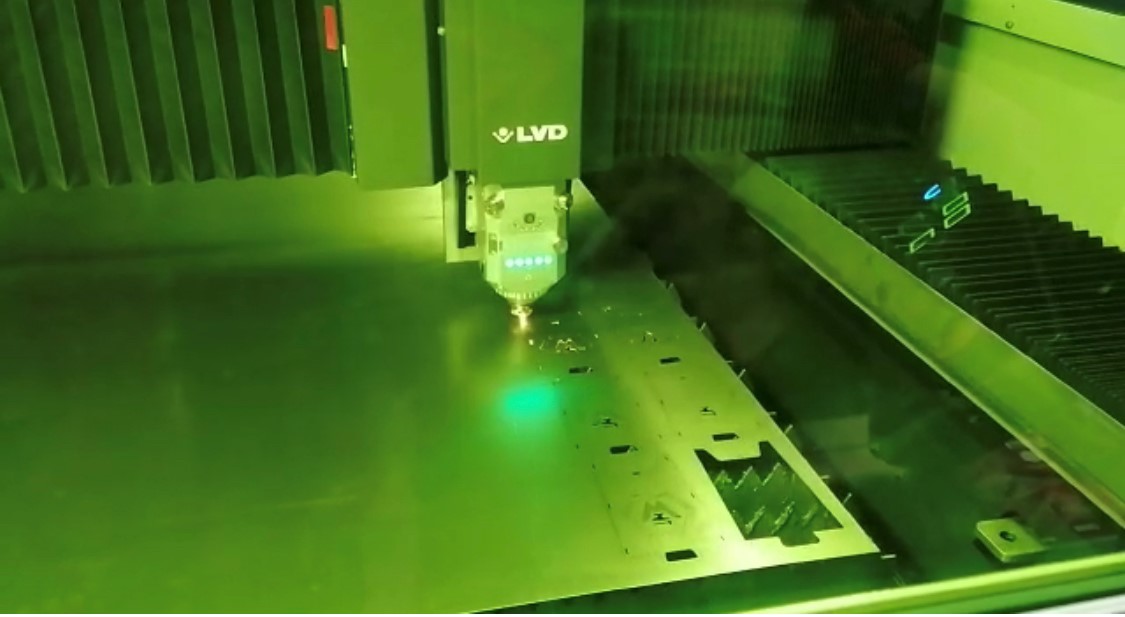 purchase & commissioning of a new laser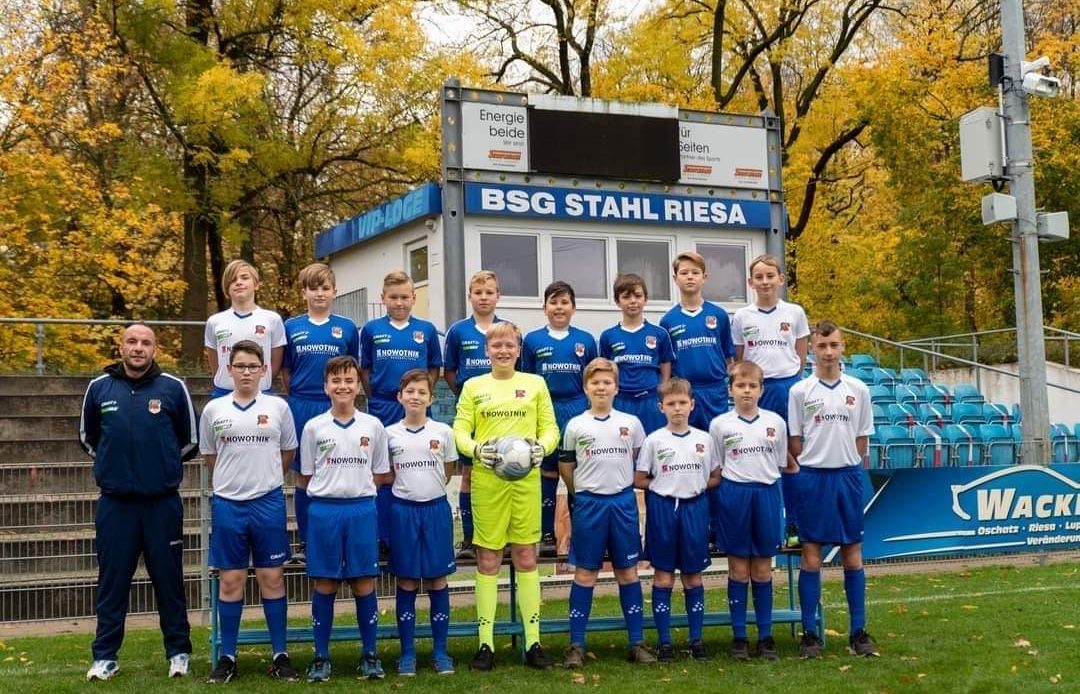 2020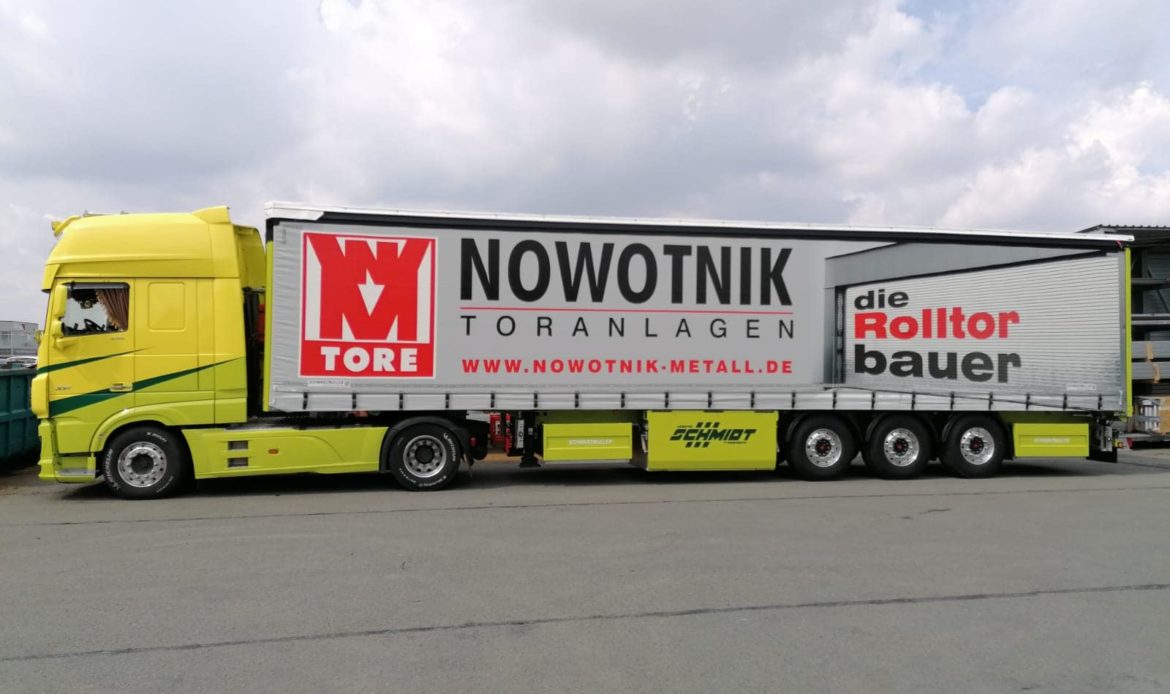 2019
In Oktober the next generation with Franz Nowotnik starts working in the company.
2015
Enlargement of the Company Name
2014
Lauchging a new roller-shutter-profile-machine for procuding foamed filled slats (N97).
2013
Certifications for Welding and self-controlled production after EN 1090
2012
Axel Nowotnik takes over the company after Hans-Peter Nowotnik retired.
2011
Expansion of the production-area to 3200 sqm with build a new hall.
2007
Hans-Peter & Axel Nowotnik sharing the company business.
2004
Move in the new company building.
2003
Start of construction on the new location Lommatzscher Straße in Riesa.
2002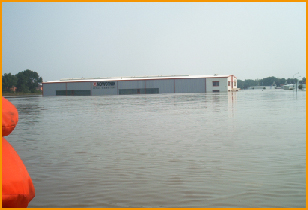 At the big flood the company was entirely covered in water (7 foot)
1996 – 1997
1996 Bought a property with 5000sqm in the industrial area "Röderau Süd" 1997 Moving in the new company with office building and production hall.
1991
Individual production of fittings for seats and other object-related batch productions for cinemas, theaters, colleges and sports facilities, followed by small batches of tools for the veterine medicne and armatures for water treatment plants and tank systems.
1980 – 1990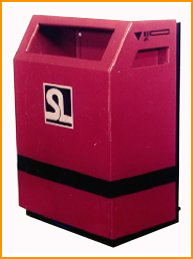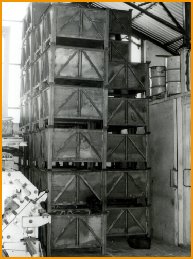 During the 80s the production range was expand many times. Mass-production of special pallets for the vehicle-construction, garbage-container, stamping-goods, infant-beds, customized traffic signs and transport racks for the pharmacy. At that time the company had a number of 10 employees, which was the maximum required from the government.
1974 – 1980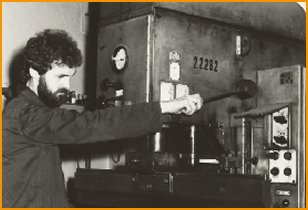 The production spectrum extended with manufacture press-form-parts for office furniture and tenterhooks with special threads.
1973
Hans-Peter Nowotnik takes over the company.
1950 – 1970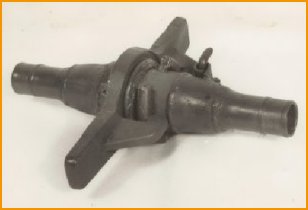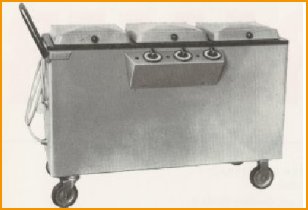 Development and series production of medical technology gadgets in different kinds and lock-ring-clutches
1948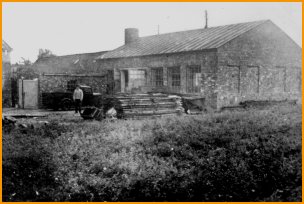 The Company was founded by the master machinist Konrad Kramer and built in Röderau near Riesa. In the early years the main business was just offering different services for the agriculture and reparations of any kind.